Home
Main content starts here, tab to start navigating
Our dining rooms are open!
Take-out and delivery available!
ORDER ONLINE
Slide 1 of 4
Slide 2 of 4
Slide 3 of 4
Slide 4 of 4
Welcome to Slyman's Tavern
Slyman's Tavern is the continuation of a wonderful Cleveland legacy, the original Slyman's Restaurant located in downtown Cleveland. Opened in 1964, Slymans' has become a Cleveland staple, loved and respected by all who come to enjoy the biggest and best corned beef sandwich.
We are honored to carry on the Slyman's tradition.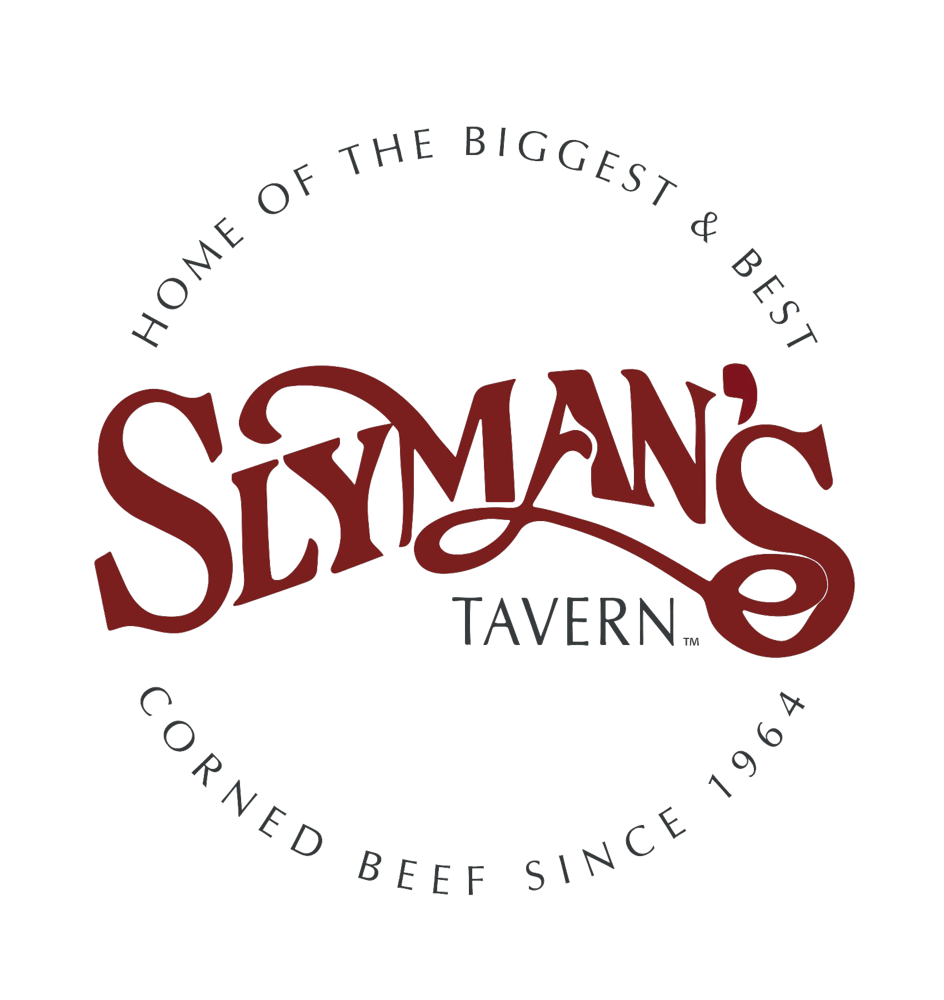 Locations
Newsletter
Keep up with us!